«The mathematician» de James Scott Skinner

---
Escrito por Marta Macho Stadler
Miércoles 09 de Marzo de 2022
James Scott Skinner (1843-1927) fue una figura clave en la música tradicional escocesa. Una de sus obras se titula The mathematician.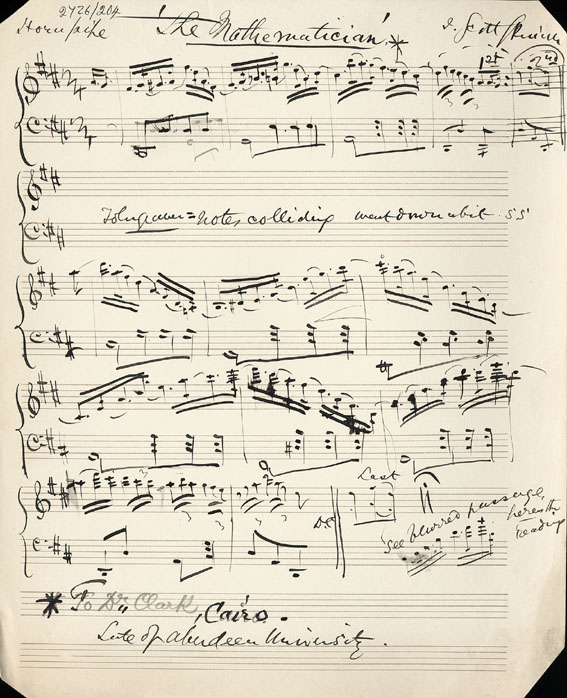 The Mathematician de James Scott Skinner
http://www.abdn.ac.uk/scottskinner/display.php?ID=JSS0203
VIOLIN
VIOLIN Y GUITARRA
BANJO
Más información:
Artículo publicado en el blog de la Facultad de Ciencia y Tecnología (ZTF-FCT) de la Universidad del País Vasco ztfnews.wordpress.com.