Anneli Cahn Lax, matemática

---
Escrito por Marta Macho Stadler
Sábado 24 de Septiembre de 2022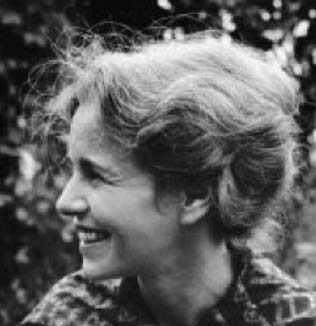 La matemática Anneli Cahn Lax (1922-1999) falleció un 24 de septiembre.
Su tesis doctoral Cauchy's Problem for a Partial Differential Equation with Real Multiple Characteristics (1955) fue dirigida por Richard Courant.
Se le conoce fundamentalmente por sus contribuciones para hacer las matemáticas accesibles a estudiantes y público en general, sobre todo como editora de la New Mathematical Library Series de la Mathematical Association of America.
Su marido es el matemático Peter Lax (1926-).
Más información:
Artículo publicado en el blog de la Facultad de Ciencia y Tecnología (ZTF-FCT) de la Universidad del País Vasco ztfnews.wordpress.com.